8th National Brain Injury Conference
Tuesday 28th – Thursday 30th June 2022
The Abercrombie Building, The University of Sydney Business School, NSW
Brain Injury Australia's 8th National Brain Injury Conference will be held from Tuesday 28th to Thursday 30th June, 2022 at The Abercrombie Building, The University of Sydney Business School, NSW – sponsored by the University, and in partnership with its Brain and Mind Centre.
Founded in 1986, Brain Injury Australia is the nation's peak advocacy organisation representing the over 700,000 Australians living with a brain injury. Alongside providing policy advice to Commonwealth, State and Territory governments, and representing consumers on a range of advisory groups, Brain Injury Australia also drives multi-year public education campaigns on: the leading cause of traumatic brain injury (TBI) – falls – due to the ageing of our population; people with a brain injury in the criminal justice system (as many as 80 per cent of adult prisoners report 1 or more brain injuries); the leading cause of death and disability in children who have been abused – inflicted TBI (sometimes referred to as "Shaken Baby Syndrome"); TBI in the military (1 in every 10 Australian Defence Force personnel who served in the Middle East reported a post-deployment TBI); women, domestic and family violence and TBI; and concussion in sport.
Brain Injury Australia's annual Conference has become one of the premier learning and development events on the disability calendar – driving improvements in services and supports for people living with a brain injury, their families and carers.
For the first time, the Conference will include concurrent sessions and feature three Pre-Conference Workshops, to be held Tuesday 28th June, on: Positive Behaviour Support following brain injury; domestic and family violence and brain injury; and concussion/ "mild" TBI.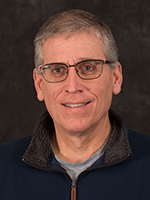 One of the world's leading practitioners of Positive Behaviour Support (PBS) following brain injury Dr. Tim Feeney (pictured, left), Chief Knowledge Officer at Belvedere Health Services, a community-based rehabilitation service in New York State, will deliver a Pre-Conference Workshop where the strategies and results from the world's first controlled trial of Positive Behaviour Support – with 50 Victorian Transport Accident Commission clients with Traumatic Brain Injury, co-led by Professor Jennie Ponsford and fellow clinician-researchers from Monash University – will be shared with attendees. Dr. Feeney will also deliver an International Keynote Address to the Conference on the 29th and 30th June.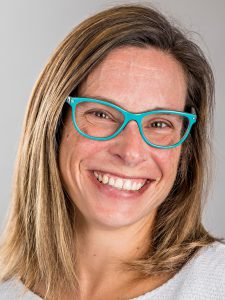 Building on Brain Injury Australia's Australian-first research into domestic and family violence and brain injury funded by the Victorian Department of Health and Human Services – which found 2 in every 5 of the 16,000 victims of domestic and family violence attending Victorian hospitals over a decade had sustained a brain injury – Rachel Ramirez, pictured left, the Founder and Director of The Center on Partner-Inflicted Brain Injury, a project of the Ohio Domestic Violence Network (ODVN) in the United States will deliver a Pre-Conference Workshop on domestic and family violence (DFV) and brain injury, to increase both individual practitioners' and organizations' capacity to better meet the complex unmet needs of victim-survivors.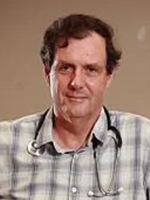 Since 2006, Professor Gary Browne (pictured, left) has been Director of the Kids Concussion Service at the Children's Hospital Institute of Sports Medicine in Westmead, Sydney. He is also a Professor of Emergency Medicine, and Chair of the Discipline of Emergency Medicine at the University of Sydney. With over 40 years of experience in acute and paediatric care for TBI, and as author and editor of over 100 peer-reviewed papers and 20 textbooks on paediatric emergency and sports and exercise medicine, Professor Browne will lead a Pre-Conference Workshop on the best practice diagnosis, assessment and management of concussive head injury.
I look forward to seeing you in Sydney in June 2022.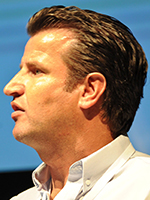 Nick Rushworth
Executive Officer
Brain Injury Australia
Conference Chair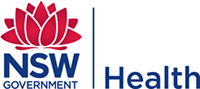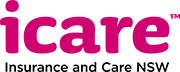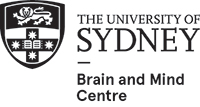 For more information,
Interpoint Events Pty Ltd
A division of The Intermedia Group
ABN: 98 104 512 469
PO Box 55, Glebe NSW 2037
P 1300 789 845
F 02 9660 4419
E info@interpoint.com.au
Follow us on social media