Early Bird Registration Open
The 8th National Brain Injury Conference will be held from Tuesday 20th to Thursday 22nd July 2021 at The Abercrombie Building, The University of Sydney Business School, NSW, sponsored by the University and its Brain and Mind Centre.
For the first time, the Conference includes Concurrent Sessions and 3 pre-Conference Workshops.
Register here for the two full-day Conference on Wednesday 21st and Thursday 22nd July and the 3 pre-Conference workshops – on Positive Behaviour Support following brain injury, domestic and family violence and brain injury, and concussion/ "mild" Traumatic Brain Injury – to be held on Tuesday 20th July.
Spaces are strictly limited for both the Conference and the Workshops. Please register early to secure your place.
All prices shown include GST.
Early Bird registration closes on Sunday 20th June 2021 at 11.59 pm.
Discounted registrations are available for people with a brain injury, their family members and carers.
Discounted registrations are available for group bookings of 5 or more delegates.
Single day registrations are available for the 2 days of the Conference –

Wednesday 21st

 and Thursday 22nd

July

– on request.
A range of discounted registration packages are available to sponsors and exhibitors.
To take advantage of any of these registration discounts, please contact the Interpoint Events team on 1300 789 845 or via email at [email protected]
NB – Due to the general uncertainties surrounding COVID-19, should the Conference be postponed to a later date then all registrations will be transferable to that date. If a delegate is unable to attend the Conference at that later date then a refund will be issued, less a $50.00 administration fee.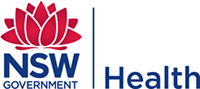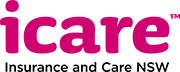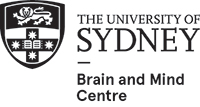 For more information,
Interpoint Events Pty Ltd
A division of The Intermedia Group
ABN: 98 104 512 469
PO Box 55, Glebe NSW 2037
P 1300 789 845
F 02 9660 4419
E [email protected]
Follow us on social media