With its unique mix of presentations by consumers, clinicians, researchers and service providers as well as panel discussions on key topics relating to the rehabilitation, recovery and adaptation to brain injury – Brain Injury Australia's National Brain Injury Conference has become one of the premier learning and development events on the disability calendar.
Brain Injury Australia invites people with a brain injury, their families, carers, clinicians, allied health professionals, service providers, policymakers and the broader health and disability communities to register for its 7th National Brain Injury Conference, to be held in partnership with the Melbourne Disability Institute at the Melbourne School of Design on The University of Melbourne's campus in Parkville on Monday 28th and Tuesday 29th October, 2019.
Registrations are strictly limited.
Two day Early Bird Registration (before 26 September) – $495.00 (GST inclusive)
Two day Registration (after 26 September) – $595.00 (GST inclusive)
Single day registrations are also available.
Discounted registrations are available for people with a disability, carers or family members. Please contact the Interpoint Events team on 1300 789 845 or via email at [email protected] to register at the discounted rate.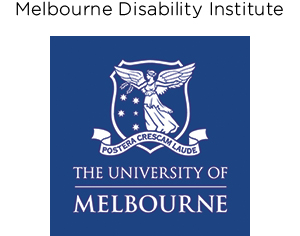 For more information,
Interpoint Events Pty Ltd
A division of The Intermedia Group
ABN: 98 104 512 469
PO Box 55, Glebe NSW 2037
P 1300 789 845
F 02 9660 4419
E [email protected]