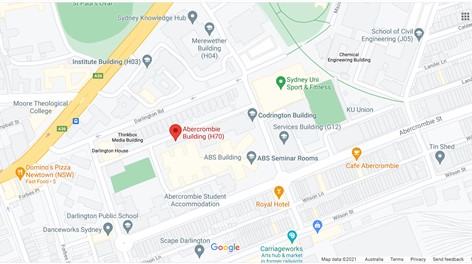 Abercrombie Building (H70)
Corner Abercrombie Street and Codrington Street
The University of Sydney NSW 2006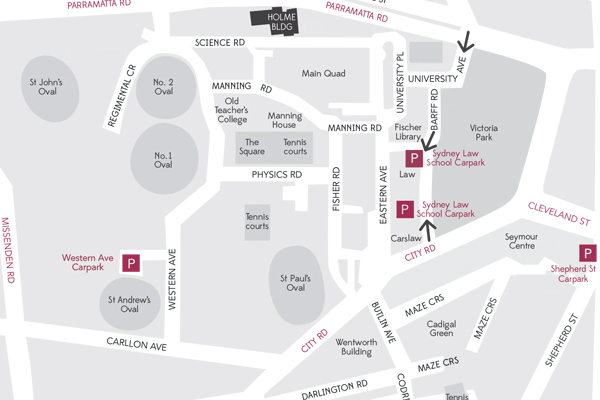 The parking meters are "Pay by Plate". Park your vehicle, go to the meter, pay the fee and enter your vehicle's registration number and go on your way.
You have four options to pay for parking at the meters and there are three different type of machines. There are nine that take credit card only, seven that take credit cards or coins and six that take credit cards or coins or notes.
You can still pay through credit card using the free mobile App called CellOPark. You can download CellOPark from the app store. When you pay for parking your licence plate will register as paid with the parking officers and you will not be fined.
You can also top up your parking at any machine by simply paying and entering your registration details.
eReceipts can also be requested from the machines. Anyone wanting a receipt should follow the prompts and enter their email address into the machine and a receipt will be emailed to them (Please note the machines cannot print out receipts).
| | | |
| --- | --- | --- |
| Carpark | Rates | Casual Rates |
| Shepherd St | NA | $4 hourly rate (maximum $24) |
| Sydney Law School Carpark | From 3pm only* | NA |
| Western Avenue Carpark | From 3pm only* | $4 hourly rate (maximum 2 hours limit) |
| Parramatta Road | Free 10am – 3pm | NA |
| Arundel Street | Limited free or hourly parking | NA |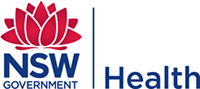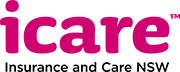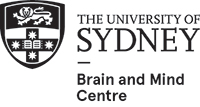 For more information,
Interpoint Events Pty Ltd
A division of The Intermedia Group
ABN: 98 104 512 469
PO Box 55, Glebe NSW 2037
P 1300 789 845
F 02 9660 4419
E info@interpoint.com.au
Follow us on social media