AUSTRALIAN FILM PREMIERE
Showing after Day 1 of the 7th National Brain Injury Conference
Monday 28th October at 5.30pm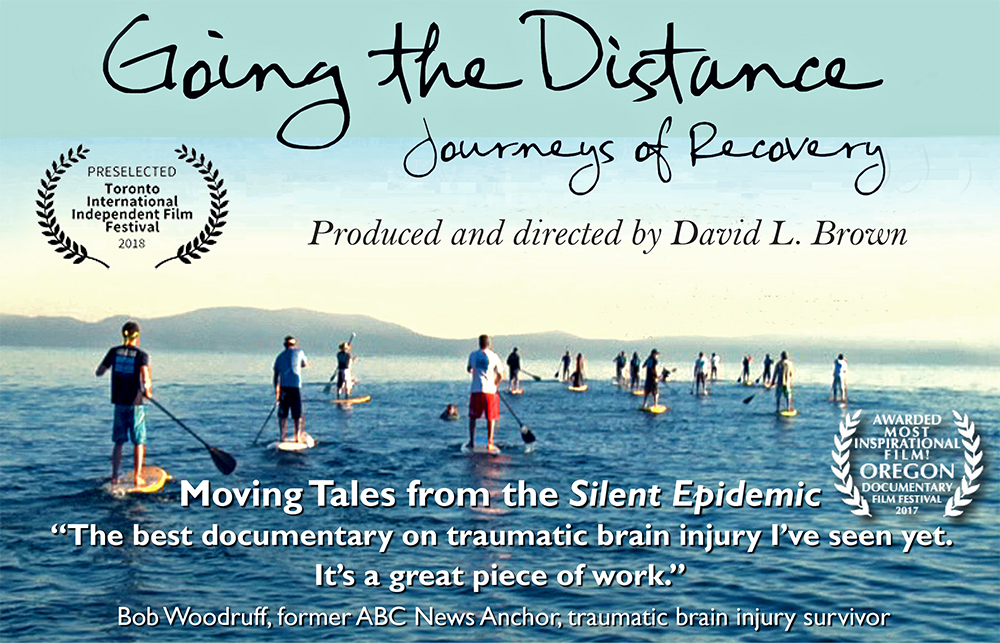 COME TO THE AUSTRALIAN PREMIERE OF THE AWARD-WINNING DOCUMENTARY "GOING THE DISTANCE: JOURNEYS OF RECOVERY"
Monday 28th October – 5.30pm
Brain Injury Australia is honoured that the Conference will host the Australian premiere of the award-winning documentary "Going the Distance: Journeys of Recovery" – the stories of four survivors of severe Traumatic Brain Injury. It features US Marines Corporal Jason Poole, below, who sustained catastrophic head injuries from a roadside bomb while serving in Iraq.
The documentary was awarded "Most Inspirational Film" at the 2017 Oregon Documentary Film Festival.
Brain Injury Australia is also delighted that the documentary's three-time Emmy Award-winning filmmaker, David L. Brown, below, will be attending the Conference to introduce the film. The Conference will also host the "World Premiere" of an update Brown filmed on the lives of the film's four stars.
Refreshments will also be provided.


Emmy Award-winning filmmaker,
David L. Brown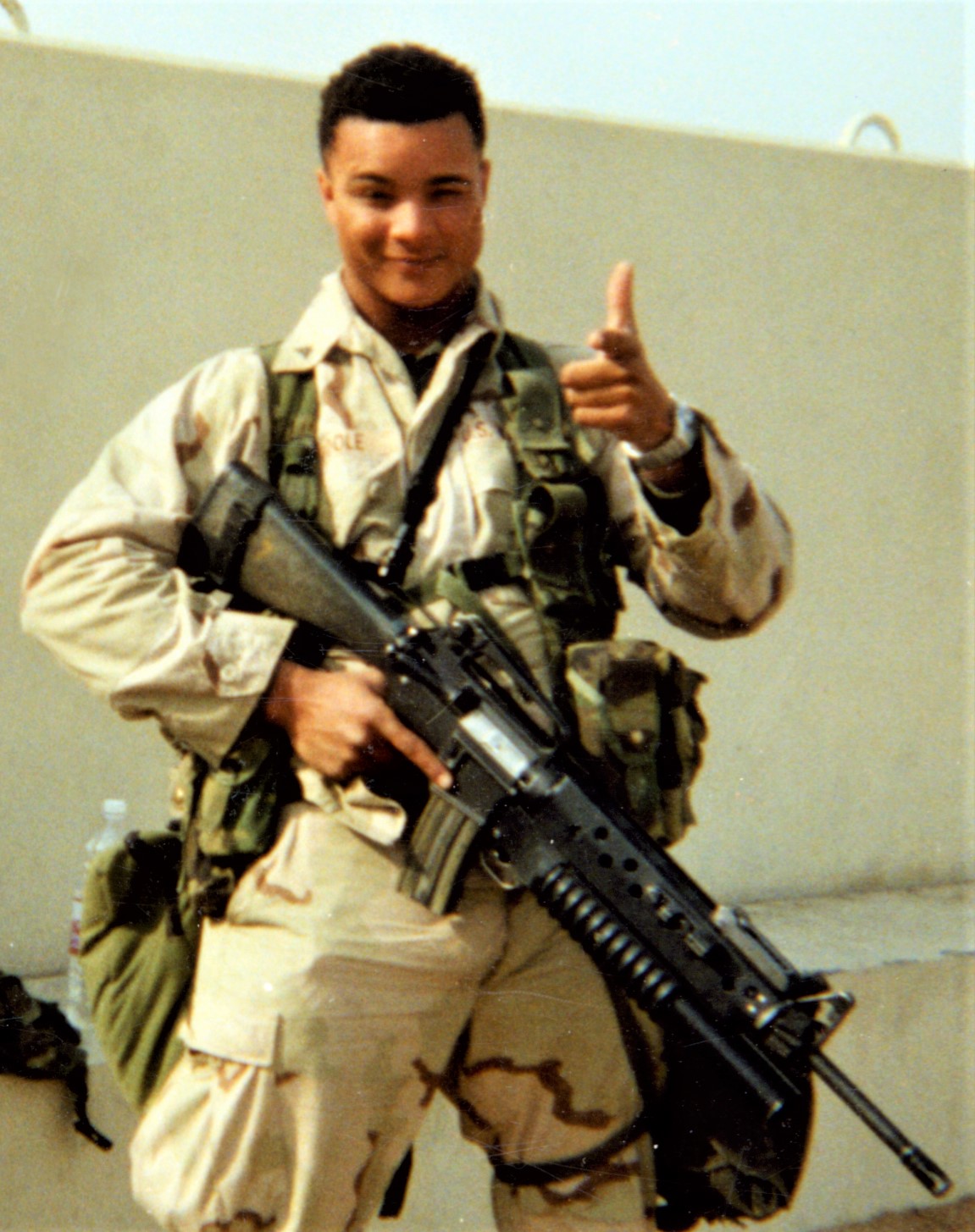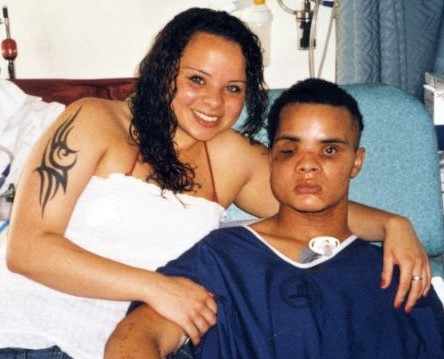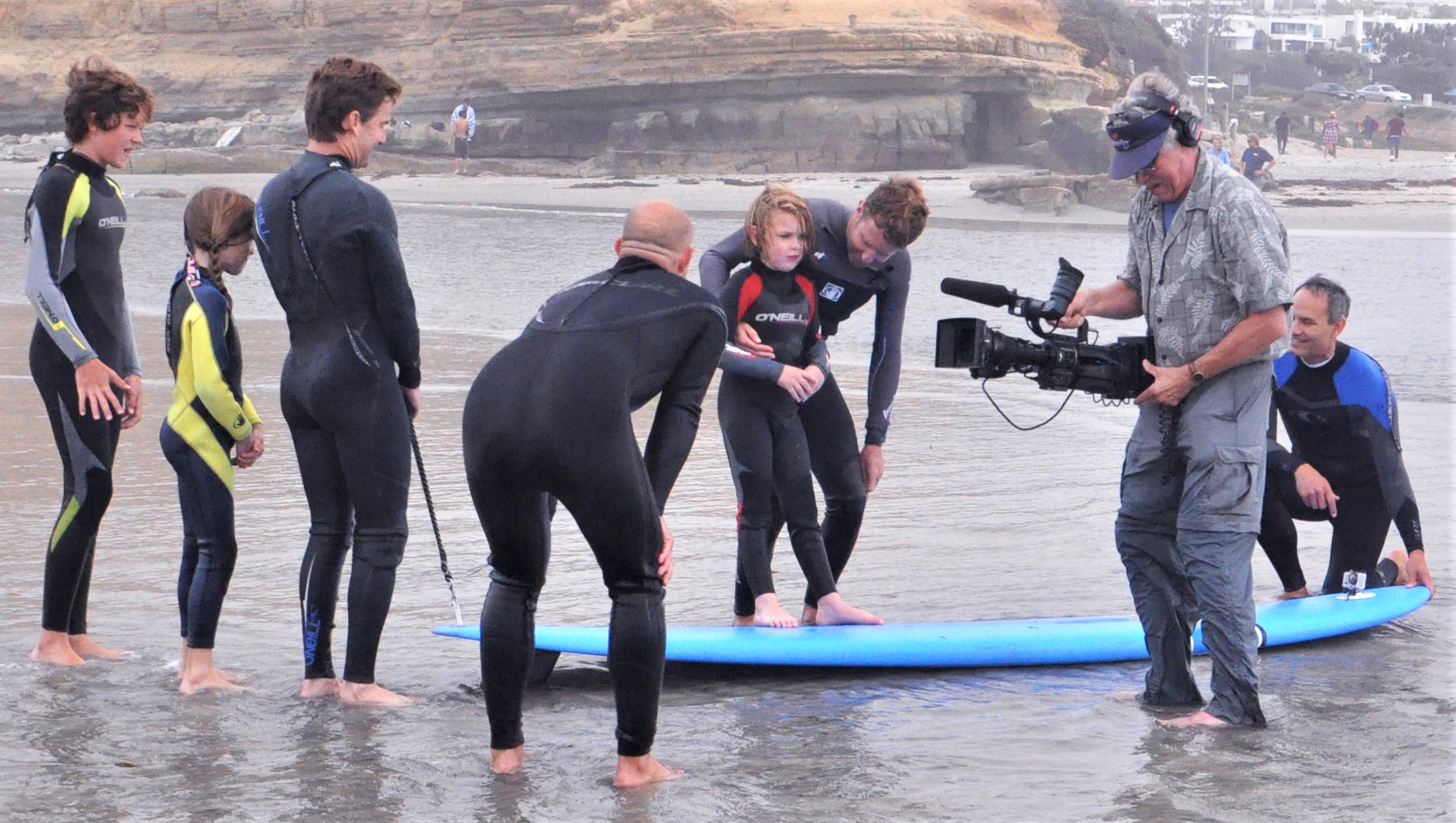 For more information,
Interpoint Events Pty Ltd
A division of The Intermedia Group
ABN: 98 104 512 469
PO Box 55, Glebe NSW 2037
P 1300 789 845
F 02 9660 4419
E info@interpoint.com.au
Follow us on social media